♿ Mounted Paper Towel Dispenser JDM-ROLL-DISP
Product Code: JDM-ROLL-DISP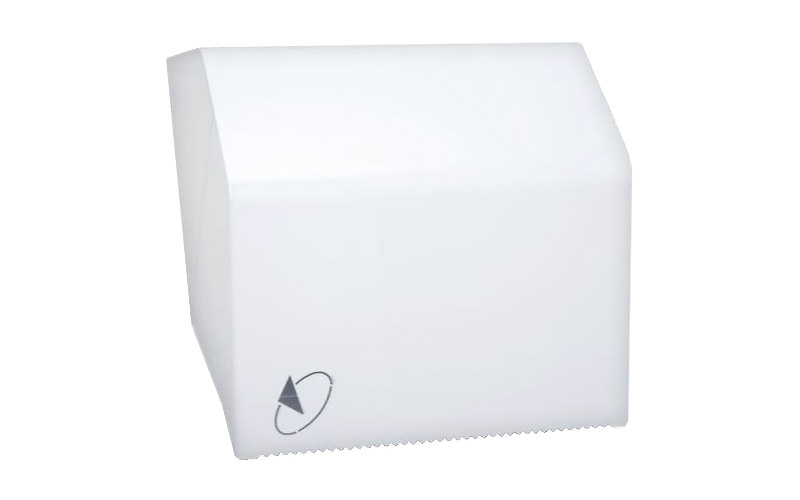 Mounted Paper Towel Dispenser


SPECIFICATIONS
Surface Mounted Roll Paper Towel Dispenser shall hold and dispense all standard core roll paper towels up to 190mm wide and shall be fabricated of mild steel with a brilliant white powder coated finish.
Height: 282mm x 222mm x 178mm.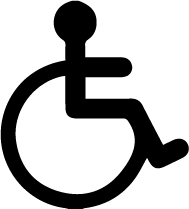 All ASI JD MacDonald disabled compliant products when installed must be in accordance with AS1428 to ensure the specified product is complying with all washroom specification requirements.

Related Products